As an independently owned and operated company, Pacific Alaska Tours strives to provide a close-knit, positive work environment with a focus on teamwork and integrity.

In Seattle, we have full and part time, year around positions available; as well as summer seasonal positions. As an extension of Alaska Coach Tours, we also offer summer seasonal positions in all our Alaska divisions.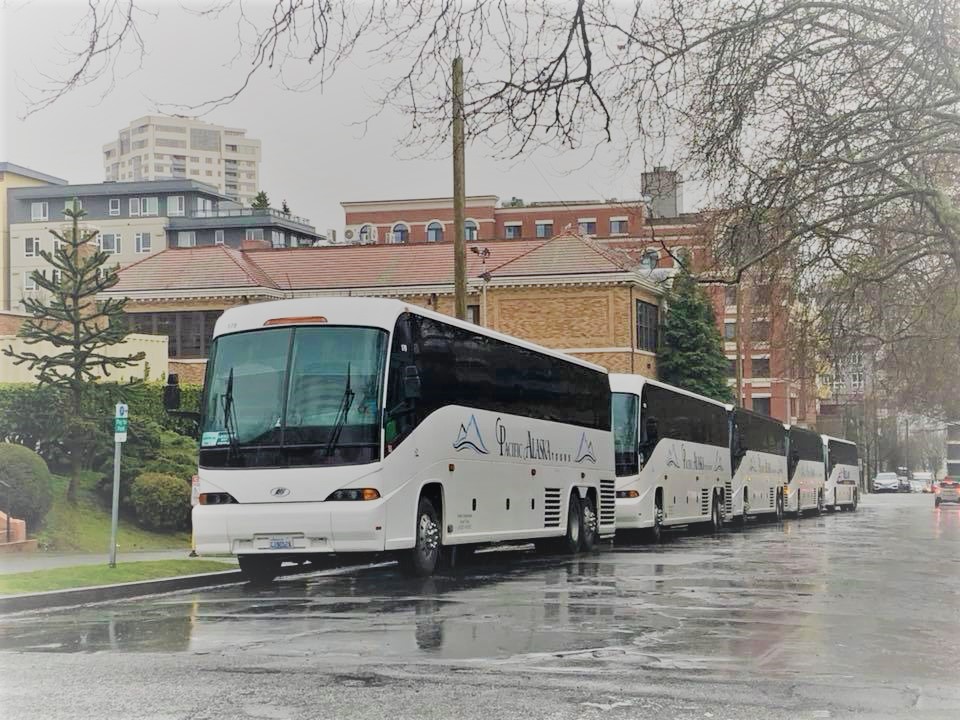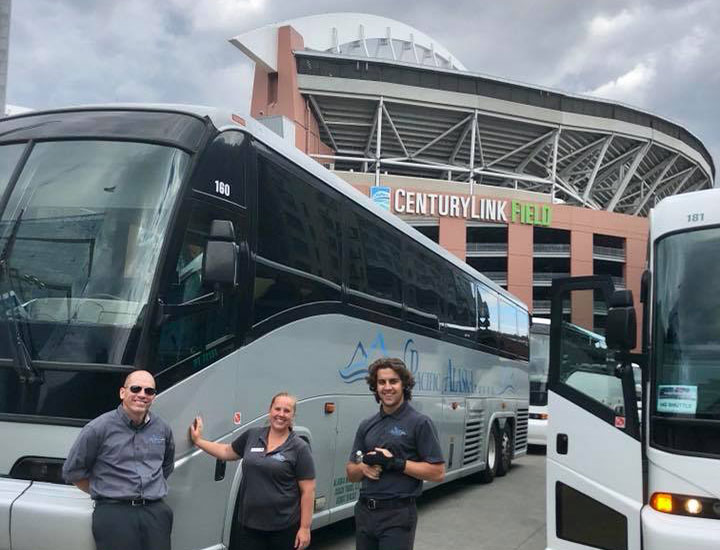 Ideal Candidate
Do you:
Have safe driving skills and an overall good driving record?
Enjoy providing customer service?
Feel comfortable speaking to and interacting with the public?
Work well in a team environment?
Then you are just who we are looking for!